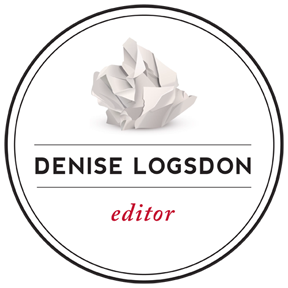 Your manuscript is brilliant, but is it ready for publication? I can fix that.
I provide precise and thorough editing for traditional and self-published books, technical and academic papers, and screenplays.
Welcome. I offer a comprehensive set of editing services for authors, scientists, academics, entrepreneurs, and philanthropists. Anything you have written—technical report, dissertation, article, novel, memoir, screenplay–I will polish so you can offer your most precise and elegant writing to the world.
Please take a look around the site and contact me with any questions.